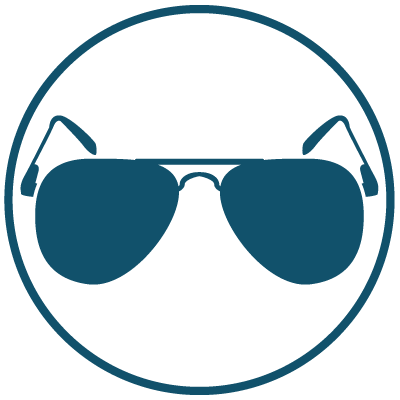 We are happy to offer a one-time exchange only of any eyeglass frame or sunglasses within 30 days of the shipping date.
You must exchange for the same amount of items or be charged re-stocking fees of 10% on the items that are not being exchanged.
The product must be returned with all original packaging materials, unused warranty cards, and instruction booklets.
Before returning an item for exchange, please emai us to info@opticaluniverse.com